Speakeasy: Comedy Lineup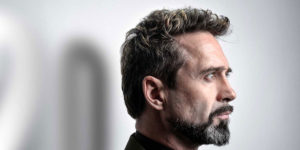 Phil Nichol
17:40
Acclaimed actor, award winning comedian, producer, presenter, writer and musician, an energetic and exciting performer with an unquenchable thirst to break boundaries and innovate with his work. With a surreal edge to his mischievous rantings, Nichol always brings something new to the stage.
Sense of fun and eye for the shocking and absurd has cemented his position as one of the best comedians on the circuit today.
Watch him here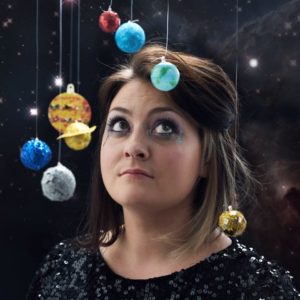 Kiri Pritchard Maclean
17:10
Welsh Comedian Kiri Pritchard-Mclean has been making something of a name for herself in the short time she's being performing stand up comedy and has achieved further success as one fourth of multi-award winning sketch group Gein's Family Giftshop (in capacity as writer/director).
A unique and assured comic voice Kiri is whip smart with material to match, an apprenticeship on the North West comedy scene equips Kiri with a presence beyond her years and the rare ability to be challenging in her material without alienating her audience.
Watch her here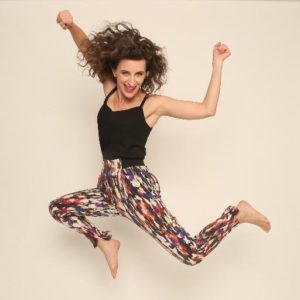 Felicity Ward
16:45
Felicity is a London-based comedian, actor, writer and knucklehead.
Her first show Felicity Ward's Ugly As a Child Variety Show won Best Newcomer at the Melbourne Fringe Festival 2008, and was nominated for Best Newcomer – She has done other stuff since then but go google her. Very funny, rests on Chickens.
Watch her here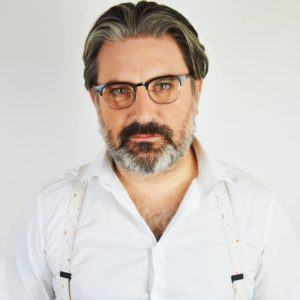 Rich Wilson MC
16:30
Hosting our Comedy hours is Rich Wilson in safe hands in with this stylish tour de force. Effortlessly funny and keeping the Speak Easy Lounge moving along with this award winner as Rich got nominated for the "Best Show" at the Perth International Comedy Festival in 2016 with "Best Of British" and "The Comedy Ashes."
Watch him here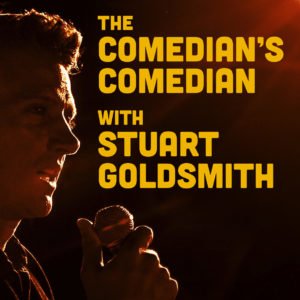 Comedians Comedy Podcast with Stuart Goldsmith
12:30 – 13:30
Stuart Goldsmiths podcast has interviewed everyone from Jimmy Carr, Russel Brand, from Dave Gorman to Stuart Lee. For anyone who writes comedy, makes comedy, loves comedy or just had interest in comedy and what makes them so annoying.
http://www.comedianscomedian.com/