7 Reasons We Need To Pay Homage To Blue Oyster Cult
They're 45 years old this year and during that time Blue Oyster Cult have proved hugely influential in many spheres. Here are seven reasons to pay homage to the thinking heavy metal fan's band of choice.
1. That Riff

It's one of the most recognisable riffs in rock history and probably what Blue Oyster Cult are most famous for above all else. The foundation of their song '(Don't Fear) The Reaper' is a riff based around just three guitar chords played as arpeggios – variations of A5, G and F5 – and its echoes can be heard in numerous musical compositions since its release.
2. The Umlaut


If it wasn't for Blue Oyster Cult would the humble umlaut have penetrated the hard rock world? Without such typeface pioneers as BOC would musical legends like Motörhead, Queensrÿche and Mötley Crüe (who liked it so much they used it twice) have decorated their letters? Let along comedy pastiche bands like Spinal Tap and Mötley Crüe? The answer is no.
3. Astrogical Symbolism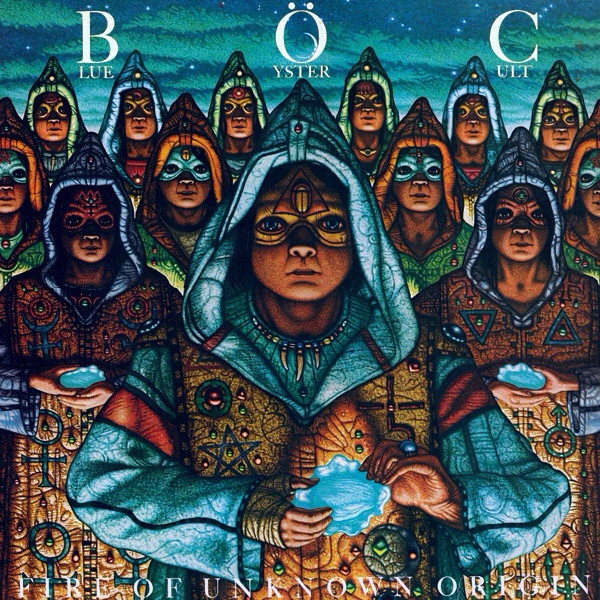 These days symbolism is rife in Heavy Metal and (believe it or not) a great deal of serous contemplation goes into band typefaces and logos. Playing with astrological or occult symbolism is now a popular route to go down. And as one of the forerunners in this space we have Blue Oyster Cult in part to thank for this. Not that it was entirely deliberate. The BOC logo or "cross of questioning" as it is sometimes referred to was designed by artist Bill Gawlick. No deep thought was involved on the part of the band and there was no demand for a mysterious symbol. As singer-songwriter Eric Bloom admits: "The logo was put in there by him and we adopted it. He got it from a book of symbols." The design itself is a twist on the symbol of Kronos or Saturn that also resembles an inverted question mark and some say is an ancient alchemical motif for lead (or heavy metal). It appears on virtually every BOC album cover.
4. That Song

'(Don't Fear) The Reaper' is one of those rock classics that has a life of its own, Blue Oyster Cult may have given it to the world, but everyone from The Beautiful South to your mate who once played in a dodgy covers line-up at a charity gig is happy to bastardise it to within an inch of its life. Other notable (or notorious) cover artists of the spookiest song to ever feature a cowbell include Evanescence, HIM, The Goo Goo Dolls, The Beautiful South, Wilco, Big Country, Elliott Smith, Heaven 17 and Jive Bunny & the Mastermixers. Infamously accused of being a song about suicide, guitarist Buck Dharma has long refuted the idea, but admits: "I'm gonna play it at my funeral."
5. Cinematic Reach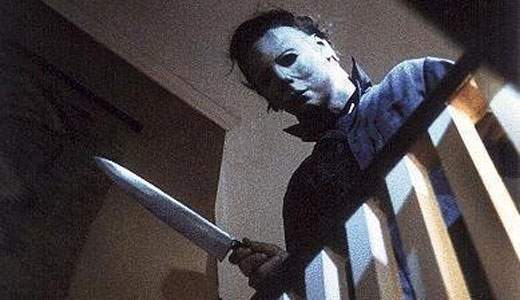 It's not just in the musical sphere that Blue Oyster Cult have had an influential impact. Their soundscape has crossed over into many other art forms. "The thing is cinematic all the way," says director John Carpenter of '(Don't Fear) The Reaper', which he used in Halloween to provide the sonic backdrop while a masked lunatic stalks Jamie Lee Curtis's character. It's become something of a horror staple, used in True Blood, Supernatural, The Stand and Zombieland, while it accompanies a murder scene in a season finale of Orange Is The New Black.
6. Literary Influence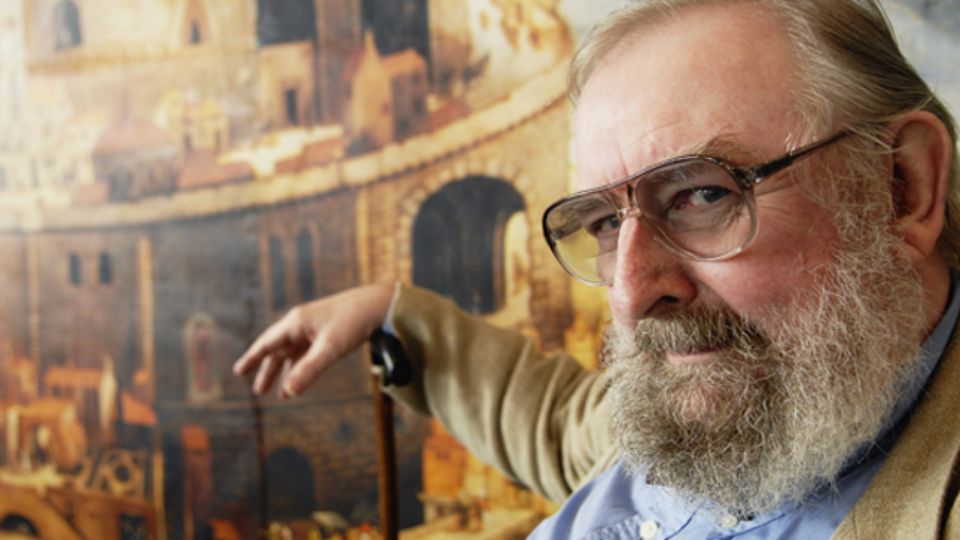 Again '(Don't Fear) The Reaper' transcends popular art forms. Stephen King says its one of the inspirations for his novel The Stand, which quotes its lyrics, while Harry Potter author J K Rowling, while writing under the pseudonym Robert Galbraith, used BOC songs to signpost the structure of Career Of Evil. Fantasy has proved a natural fit, with Shawn St Jean using lyrics to 'Astronomy' as inspiration in Clotho's Loom and veteran fantasy author Michael "I think Tolkien was a crypto-fascist" Moorcock returning the favour by writing lyrics for BOC songs including 'Black Blade'.
7. More Cowbell

need more cowbell from nicemusicltd on Vimeo.
Without Saturday Night Live beleaguered bands all over the world would never have to suffer the ignominy of enduring cries of "more cowbell" after – and indeed – before finishing a song. And without Blue Oyster Cult and '(Don't) Fear The Reaper' the Saturday Night Live sketch would never have existed. Rather than dissect the skit we'd recommend you just watch it and "really explore the studio space'.