6 Things You May Not Know About Ritchie Blackmore
1. Monster Raving Loony Connection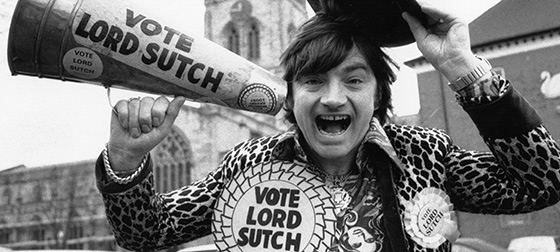 His first professional gig was with the former leader of the Monster Raving Loony Party Screaming Lord Sutch.
2. Airport Worker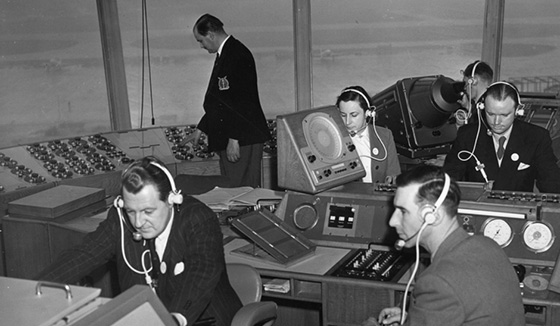 Ritchie once worked as an apprentice radio mechanic at Heathrow Airport, which might explain the next factoid.
3. UFO Believer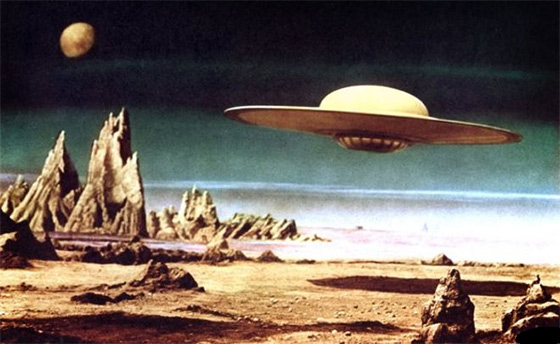 Ritchie's waiting for a UFO invasion. In 1978 he told the Guardian: "We're just bordering on being invaded by UFOs, which I think certainly will come in the next five to 10 years. Let's face it. The last 36 years we've had UFO sightings. They're right here now, so it's just about ready to happen." Nearly 30 years on he's still waiting. As are we!
4. Star Trek Connection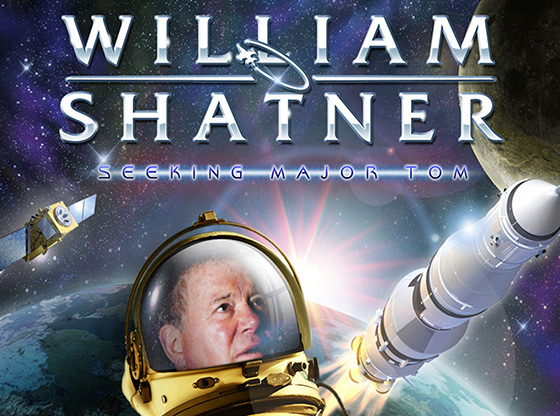 Ritchie Blackmore played on Star Trek star William Shatner's 2011 studio album Seeking Major Tom (there's no theme here honest).
5. Major Shaver

Ritchie has assiduously shaved down the fretboard on his oldest guitar with sandpaper to make the frets more concave in order "to get more of a feeling into the strings." He says: "If I play a normal Strat my finger tends to fall off."
Having been instrumental in replacing Ian Gillan and Roger Glover with David Coverdale and Glenn Hughes in Deep Purple, Ritchie went on to form Rainbow. After recording their first album he fired every member of the band except Dio. Following more line-up changes over the years all the other current members of Rainbow have been with the band since 2015.