Speakeasy: Spoken Word Lineup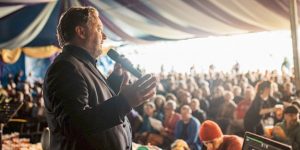 Pete Brown
Beer and Music matching
15:30 – 16:20
Pete Brown's books on beer, cider and pubs take in social history, cultural commentary and travel writing as well as the alcohol itself. He has twice been named Beer Writer of The Year and has twice won The Fortnum & Mason Drinks Writing Award.
At Stone Free he will be giving advice on what to drink when listening to specific music and before you ask there will be free samples.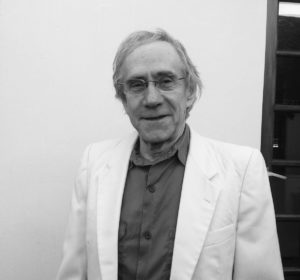 Ray Foulk
When the world came to the Isle of Wight
'68 – '70 stories from the Original Promoter
13:30 – 14:50
Between 1968 and 1970 Ray Foulk and his brothers Ronnie and Bill promoted the three Isle of Wight festivals. Acts who appeared at the festivals included Jimi Hendrix, Bob Dylan, The Doors, Miles Davis, Free, Jefferson Airplane etc.
These festivals are now legendary and Ray has written about his experiences in a book series called "When The World Came To The Isle of Wight"
Chris Salewicz
Dead Gods – The 27 Club
14:00 – 14:20
Robert Johnson. Brian Jones. Jimi Hendrix. Janis Joplin. Jim Morrison. Kurt Cobain. Amy Winehouse.
They were inspirational, controversial, talismanic and innovative. They lead lives full of myth, scandal, sex, drugs and some of the most glorious music that has ever heard.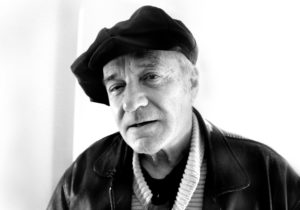 Though each of their lives were cut tragically short at the age of 27, they would all leave the world having changed it irrevocably.
Chris Salewicz tells, in intimate detail, the stories behind these compelling figures. From Robert Johnson and his legendary deal with the devil, to Jimi Hendrix appearing like a psychedelic comet on the London scene, through to Amy Winehouse's blazing talent and her savage appetite for self-destruction.
"A great read. Brutally frank and full of insights" Mojo